"BANI POSTA is an artistic multi-media project / multi-media company by Aaron Epping. Future Bani Posta Projects will include: Mini-documentaries, Books, Fashion photography, Music etc."
Videography Experiment: "January / February 2023"
"Trauma Response" Art project + expo 2022:
Album cover for "Nothing but a distant memory":

Videography experiment focusing mainly on transitions, effects and location of filming:
Pictures made during filming session for BP x PM: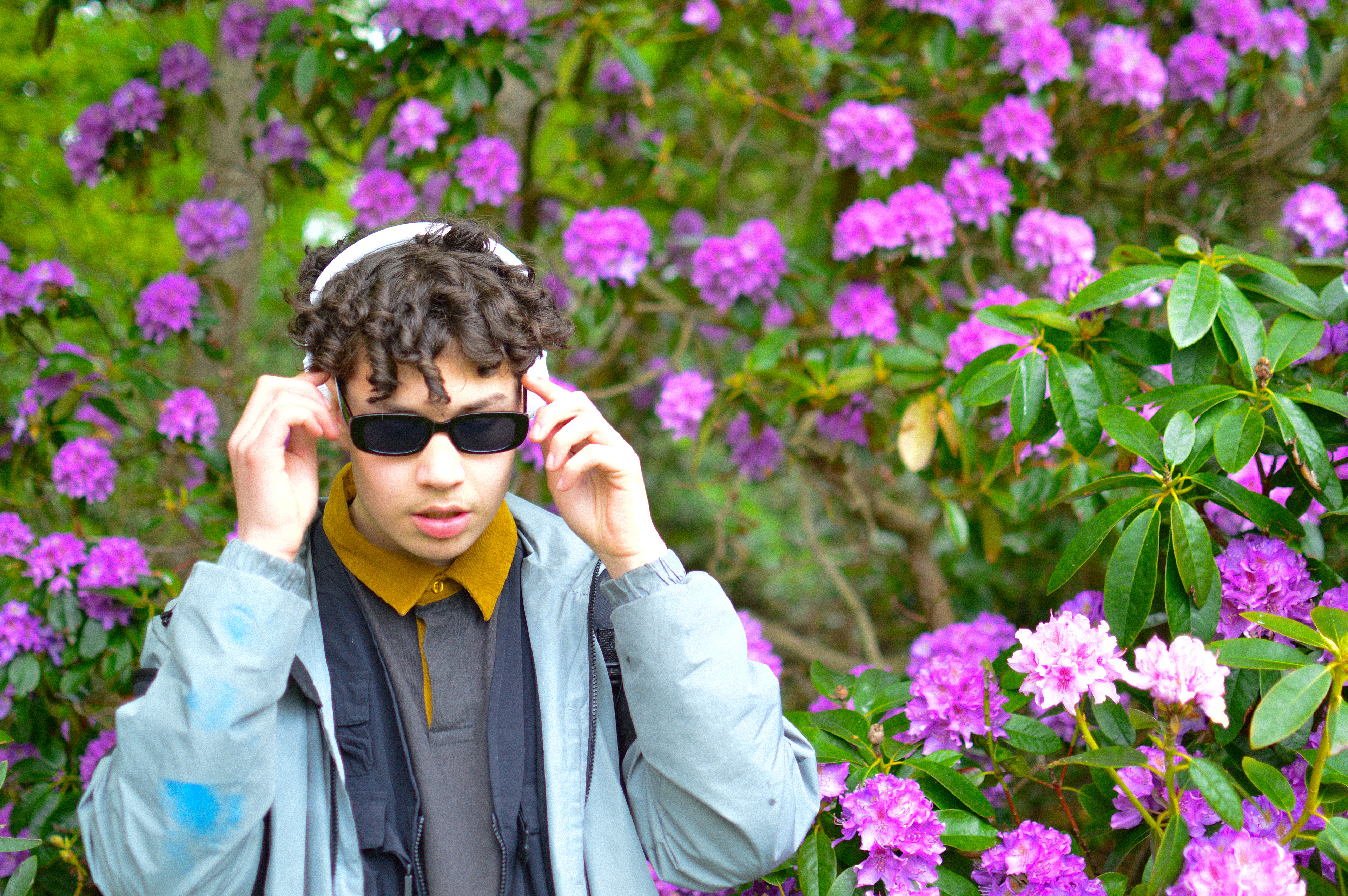 Photoshop experiment: "Music by Aaron Epping disk" 
Pictures from 2nd filming day for BANI POSTA x PINKMESSIAH mini-documentary: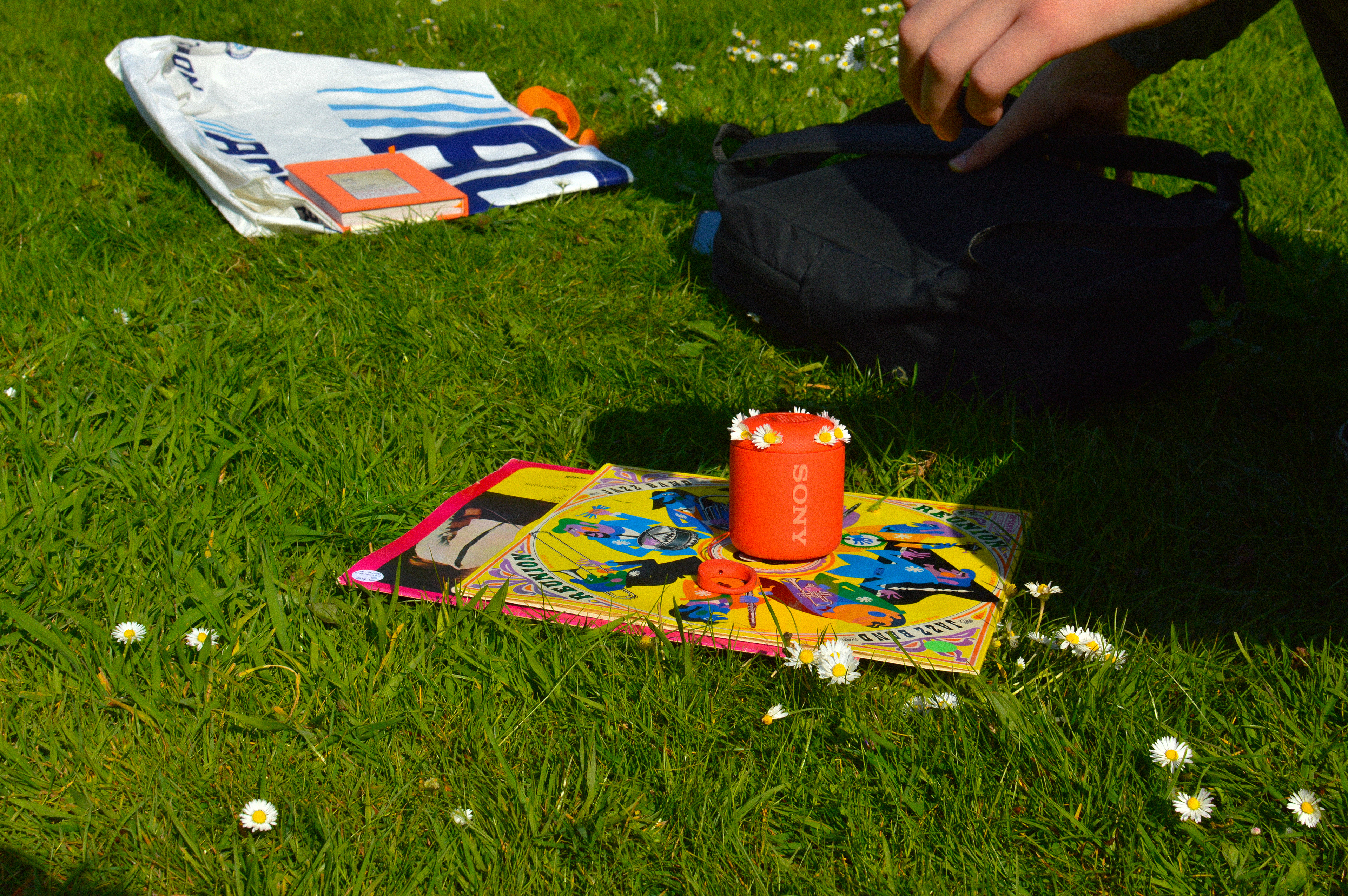 Videography experiment: "Sometimes it don't go my way"
Absolutely beautiful shot:
Scanner/printer experiment / Book cover:
Poster experiment for upcoming mini documentary about PINKMESSIAH's music:
Analog Horror style photography experiment for BP x PM:
BANI POSTA poster experiment:
First 'BANI POSTA' sticker design (2022):
Finished videography experiment: "JANUARI 2022"
CRT screen style experiment:
Screen shots from Videography experiments done in After Effects, Premiere Pro & Blender:
First ever 'BANI POSTA' logo designs (2021):